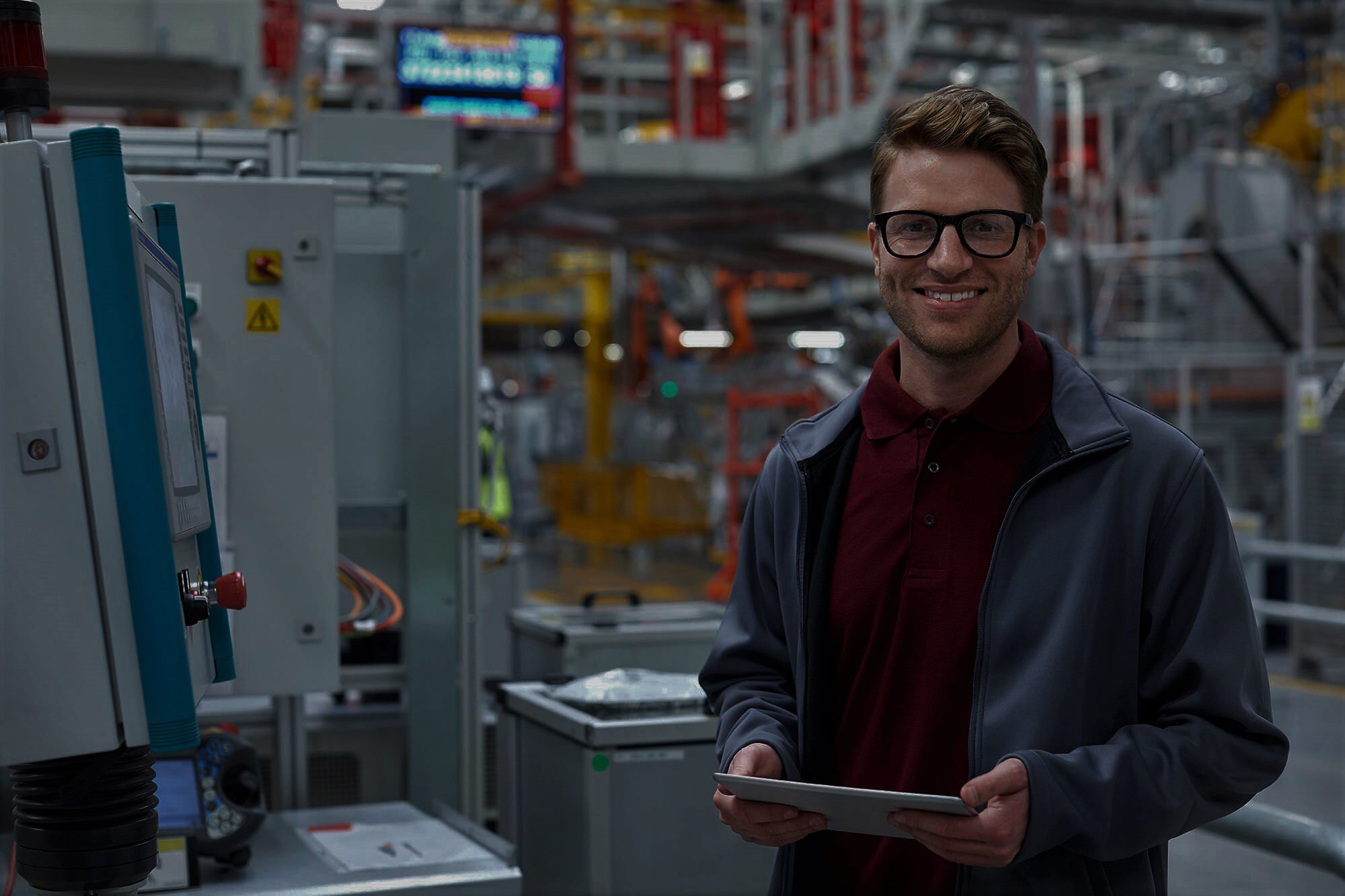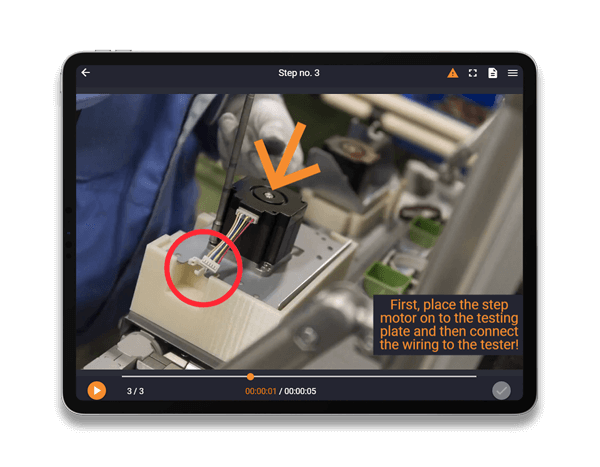 VISUAL WORK INSTRUCTIONS
Use REWO to reduce the dependence on training and experience by documenting processes in a way that works!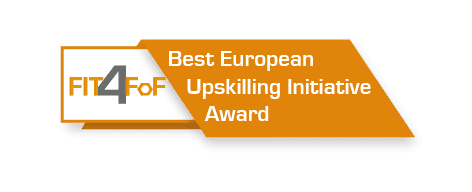 Save the time you don't have
With REWO, your instruction writers will be 4x faster than if they would be using a more traditional documentation system.
Make instructions easy to understand
Your workers will retain 3x more information when watching instructions made with REWO compared to traditional systems.
It's easy to use and easy to deploy
REWO is easy to implement and requires minimum technical skills to use it. It can be deployed on-premise or on the cloud.
What is REWO?
REWO is a plug & play end-to-end video SOP and WI platform that transfers knowledge up to 12x faster than traditional documentation methods. REWO drastically improves capturing, visualizing and communicating knowledge to anyone within the company's ecosystem.
Easy to use with short on-boarding times
Plug-and-play with flexible integration options
Use your existing hardware
Cloud or on-premise deployment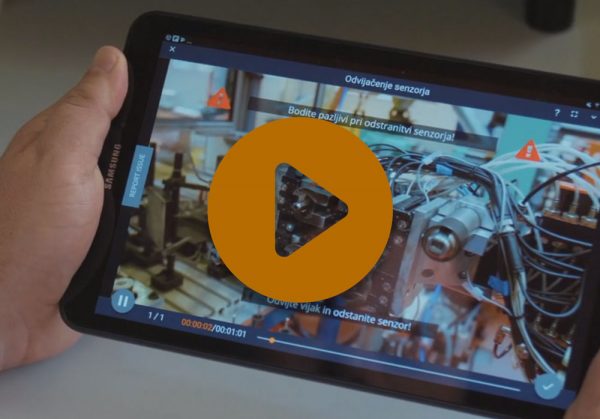 What others say about REWO? REWO is all-in-one platform that helps manufacturing companies to capture and distribute knowledge with video instructions. As a consequence, new employees are onboarded faster, and there is less process deviation. We use REWO platform to better visualize how our products are made, and at the same limit the use of paper instructions. With the platform we have improved the productivity of the company and the satisfaction of the employees. The platform is easy to use, reducing our time to build and update work instructions. We are delighted to have REWO. We chose REWO because we want to bring knowledge closer to our employees. As we have more and more workers from other countries, the visual instruction is much faster to understand. With REWO, we can quickly address production bottlenecks and improve product quality. REWO also makes it easier to introduce new technologies into our processes.
Selected REWO Use Cases
Clear Work Instructions
Increase operator productivity through enabled visual work instructions.
Increase operator productivity by comprehensively guiding them through complex processes.
Reduce human error through easy to follow, interactive instructions that guide your team as they perform their daily tasks.
Augment operator engagement through work instruction's feedback loop.
Minimize quality defects through automatic in-line quality inspections.
Gain visibility into your instructions usage through analytics and benchmarking.
Reduce the cost of poor quality by minimizing rework, scrap and defective products.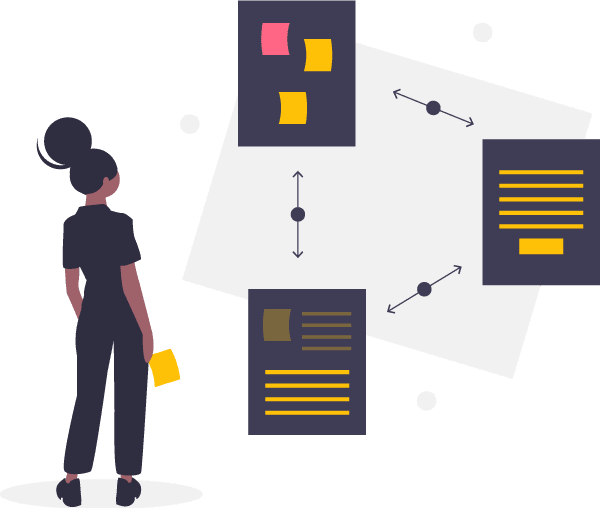 New Employee Training
Use REWO to turn your new hires into expert workers.
Reduce new employee on-boarding costs by not having to allocate a full-time training buddy and speeding up the training process.
Decrease the time and effort required to onboard new employees through self-guided training modules.
Minimize turnover costs through a more efficient training process that speeds up the on-boarding of new hires.
Raise new hire engagement through 'visualised' training programs.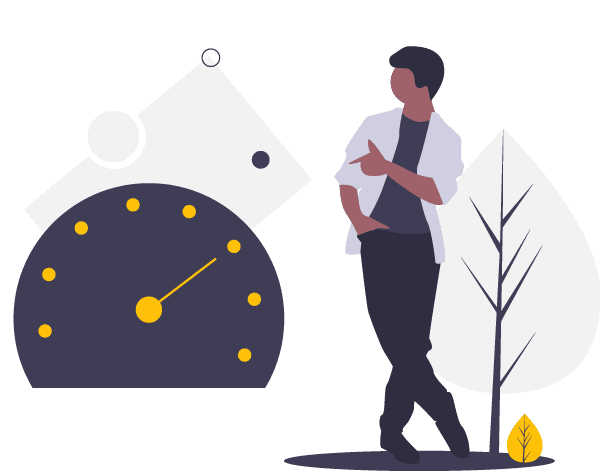 New Product or Process Introduction
Speed-up your time-to-production so you can launch products faster.
Speed-up time-to-production by quickly timing and analyzing new processes on the shop floor.
Design optimal production lines by easily comparing test data.
Ensure new product quality by training your workforce in new workflows, tools and precisely timing and recording data for new processes.
Reduce costs by minimized paper-based data entries.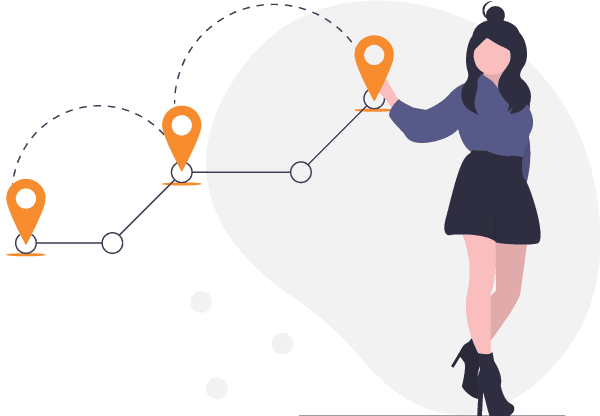 REWO by VIAR Inc.
We're a team of more than a dozen virtuosos with deep knowledge and decades of experience in technical development and computer graphics. In the past, we worked for Disney, Microsoft, Samsung, Bosch, and others. We surround ourselves with people that worked on visionary projects like Microsoft's Hololens and held top executive positions.