Our Amazing Clients
These are just a few of the amazing companies that have already implemented REWO.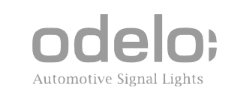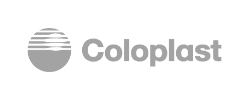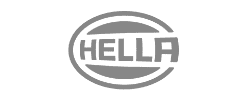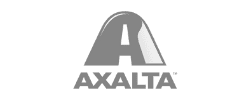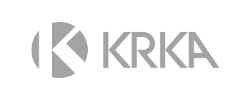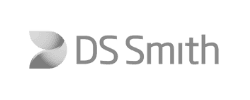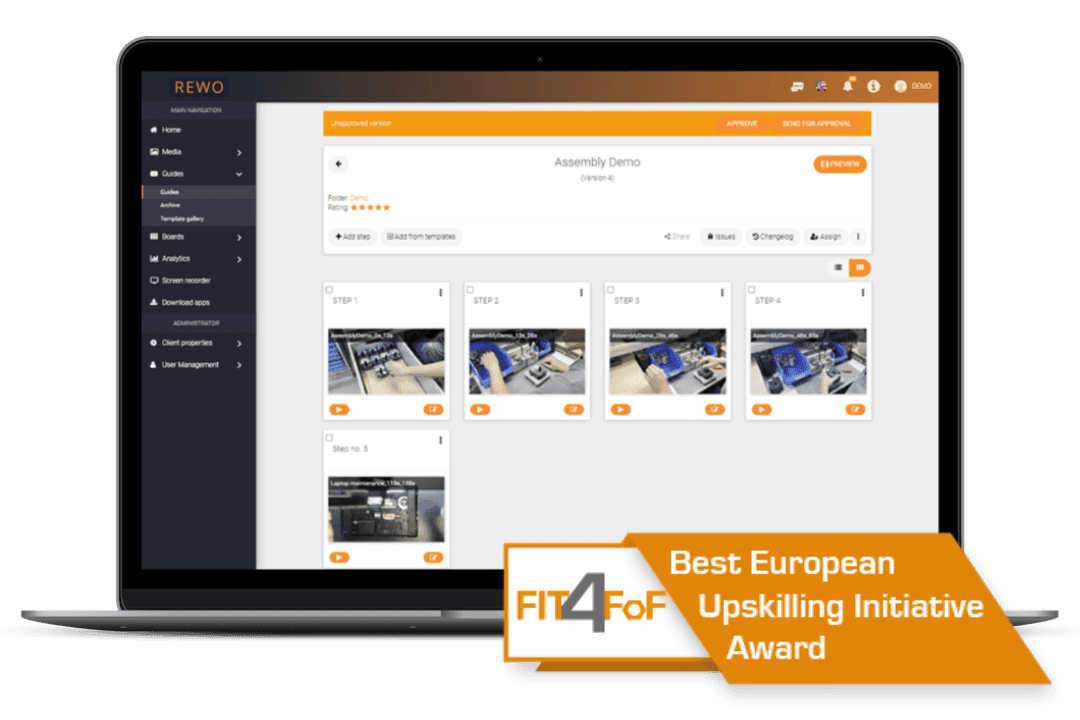 How companies use REWO?
Discover how REWO is helping companies achieve operational excellence.
What others say about REWO?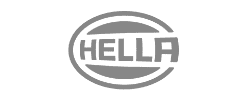 REWO is all-in-one platform that helps manufacturing companies to capture and distribute knowledge with video instructions. As a consequence, new employees are onboarded faster, and there is less process deviation.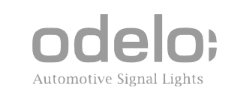 We use REWO platform to better visualize how our products are made, and at the same limit the use of paper instructions. With the platform we have improved the productivity of the company and the satisfaction of the employees. The platform is easy to use, reducing our time to build and update work instructions. We are delighted to have REWO.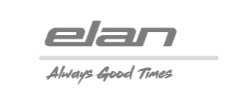 We chose REWO because we want to bring knowledge closer to our employees. As we have more and more workers from other countries, the visual instruction is much faster to understand. With REWO, we can quickly address production bottlenecks and improve product quality. REWO also makes it easier to introduce new technologies into our processes.
Why should you use REWO?
Production Continuity
Document your work processes in a way that better prepares you for any current or future production disruptions.
Continuous Learning
Turn training into continuous learning by creating visual lessons and instructions that workers like to watch.
Remove Inconsistencies
By visualizing your work instructions you will improve your company's performance and remove inconsistencies.
Efficient Onboarding
Improve your training effectiveness and at the same time reduce your training costs when adding new people to your workforce.
Impress Your Partners
By going beyond how companies are documenting their processes today you will improve your company's reputation and image.
Knowledge Safekeeping
With our efficient documentation process and flexible deployment options your know-how will be kept safe for generations to come.
Our comprehensive platform is designed with the needs of the factory worker in mind to accelerate time to performance and reduce costs. Learn more about the features, advantages and benefits that REWO offers.