The total investment amount in industrial automation is on track to cross $2bn this year. After several years of being stuck in the pilot purgatory hell, enterprise companies are realizing the value and are more ready to buy now according to the report. The pandemic and macro trends such as the labor shortage are forcing manufacturing companies to look for new ways to increase efficiency. One of the areas that are getting automated is warehouses.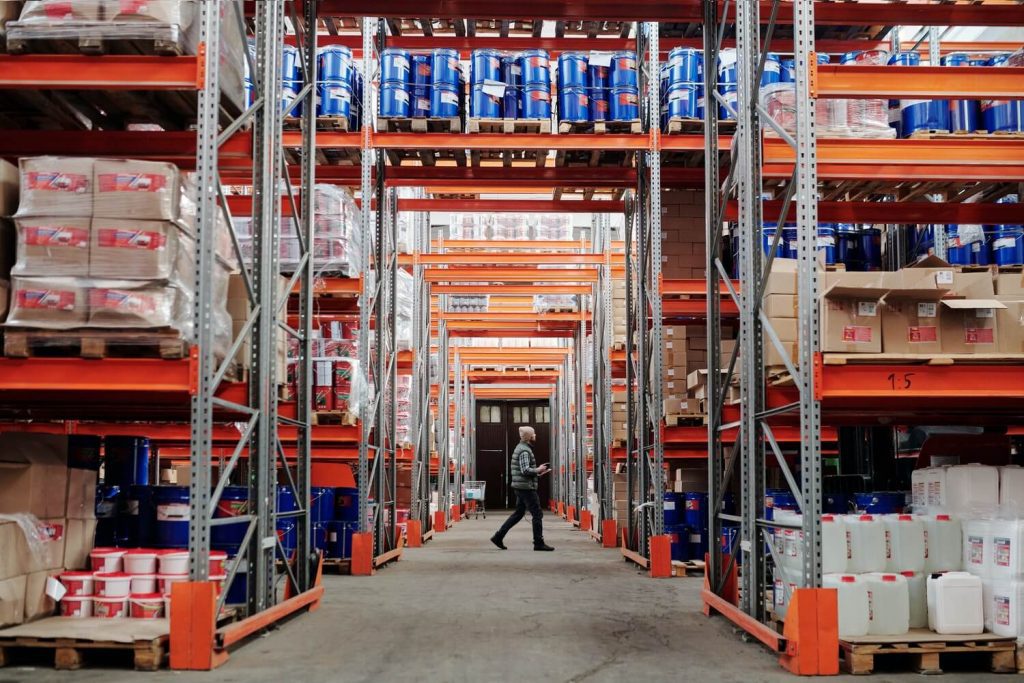 Warehouse automation is driving acceptance of industrial automation
With consumers today increasingly shopping online and expecting fast delivery, brands, their supply chains and logistics players are seeking solutions that will help them fulfil orders more efficiently. Many are now contemplating warehouse automation and digital solutions — some of which may have never been considered before — to better serve their customers.
It's no surprise that a strong growth driver for venture funding in industrial automation is automation in the warehousing industry. The increase in volume and labour shortages fuel the adoption of technology solutions like mobile autonomous robots (AMR), autonomous guided vehicles (AGV), handheld devices, or AR-powered smart glasses.
According to ABI Research, worldwide commercial robot revenue in warehouses will exceed $51bn by 2030, resulting in a CAGR of over 23% from 2021 on. As a result of this, the surrounding ecosystem of software vendors and systems integrators is also maturing. Therefore, integrations into existing systems play a key role in purchasing decisions.
Procter & Gamble is a good example of using high-speed automation and robots. To keep production costs as low as possible, the company is using robots for different use cases such as wrapping up its skincare products. Not surprising but the company also sees lots of potential in adding more mobile robots to its plants.
What you need to consider before dipping your toes into warehouse automation?
While warehouse automation is part of a modernised supply chain, there are important questions to consider. One key element involves examining the pain points of existing processes and how a future optimal process flow should look. Having a good understanding of these can help ensure that the right type of automation is implemented. The last thing a business wants to do is replicate existing poor processes.
Beyond this, employees must willing to embrace change. Transformative solutions such as mobile robotics can result in significant changes to workflow, day-to-day operations and the type of skills needed from the workforce. An effective change management plan should position new automation solutions as further augmenting current employees' work.
Where automation once would have been rejected out of hand, there are now smart, low-cost and highly flexible solutions available to allow businesses to continue growing and thriving. However, it is crucial that businesses have a good strategy in place so as to ensure that they adopt the right type of automation solution at the right cost.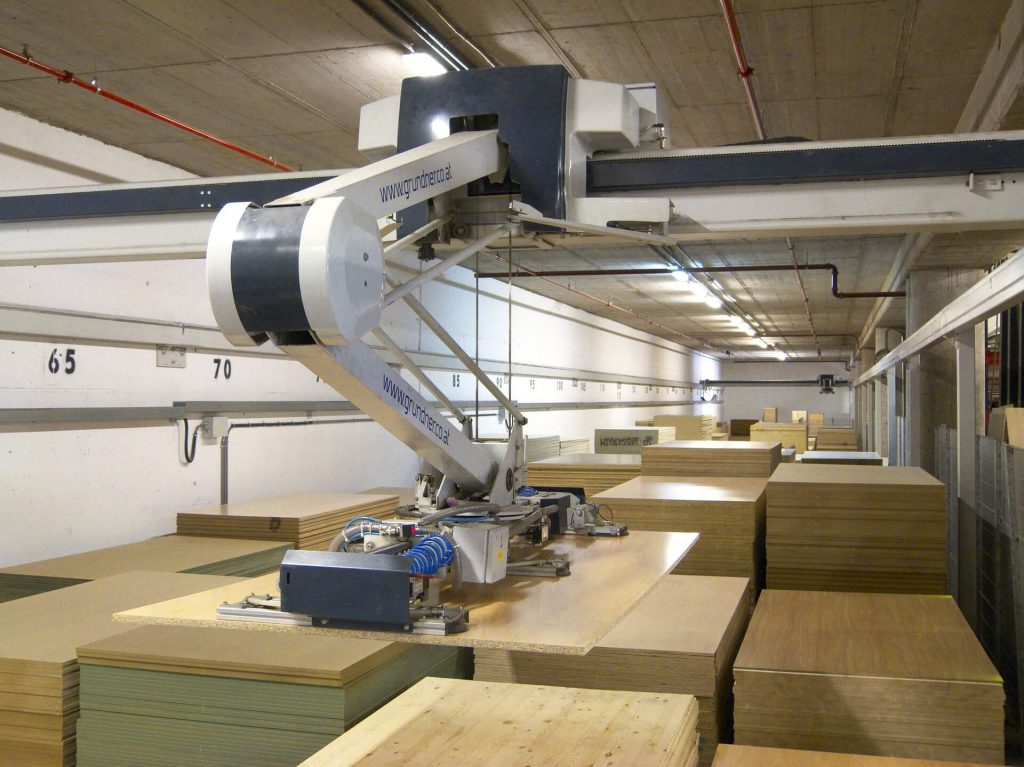 The sector's growth has not gone unnoticed
Intrinsic is a new company that comes out of Google's parent company Alphabet with the goal to build software for industrial robots. Alphabet has been interested in robotics for years but has not managed to produce any commercial hits. Intrinsic's focus is to develop software tools to "make industrial robots easier to use, less costly and more flexible". To do so, the company is using different techniques such as deep learning, reinforcement learning, and simulation.
Robots won't be replacing us anytime soon
Even though the adoption of robotics is growing strongly, they won't replace humans anytime soon. It's a fundamental misconception. This article by Fast Company sums up different studies that underline the importance of cognitive abilities for different jobs and that robots lack the common sense, wisdom, or critical thinking skills required to do a good job. Robots will play a crucial role in the future but more for assisting humans rather than replacing them.