Where can REWO help your company?
Explore the benefits and impact of using REWO, and show you how this platform can help you unlock your full potential and achieve the results you are looking for.
Key applications
REWO was designed to document internal shopfloor knowledge, but it has since evolved to meet the needs of companies undergoing digital transformation. An increasing number of customers are using REWO to create work instructions for their digital tools and processes, realizing the benefits of accelerated digitalization.
EXPAND YOUR KNOWLEDGE BASE
Document shopfloor knowledge
Manufacturing companies are facing a growing production complexity with an aging workforce that is increasingly multinational and multilingual. The need for effective knowledge management has never been greater. REWO helps you store, translate, and present knowledge through video-based work instructions, streamlining onboarding and training and reducing the risk of human error.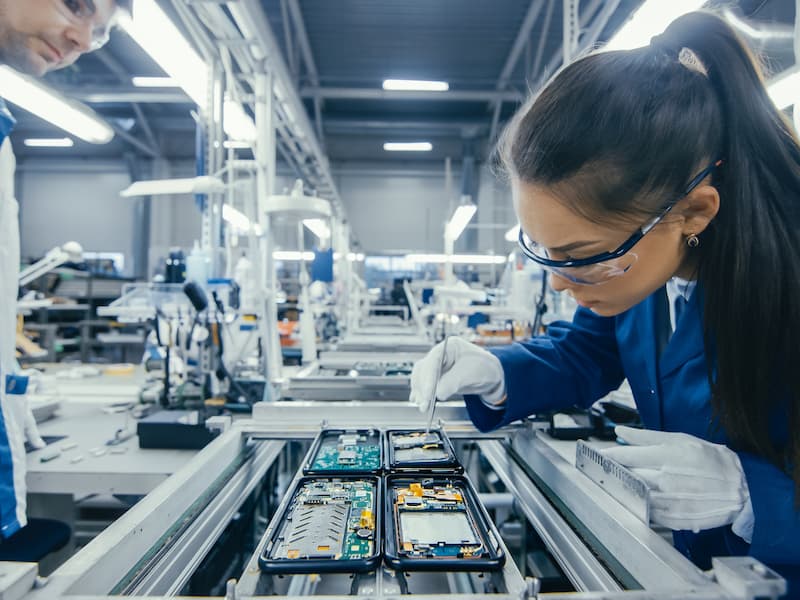 ACCELERATED DIGITALIZATION MANAGEMENT
Document digital knowledge
As many manufacturing companies embrace digital transformation, workers must learn to use a growing number of digital tools. REWO makes it simple to create visual instructions that are clear, intuitive, and easy to follow, helping workers effectively master these new tools.
Built-in screen recording
Step-by-step approach to instructions
Add AI generated voiceover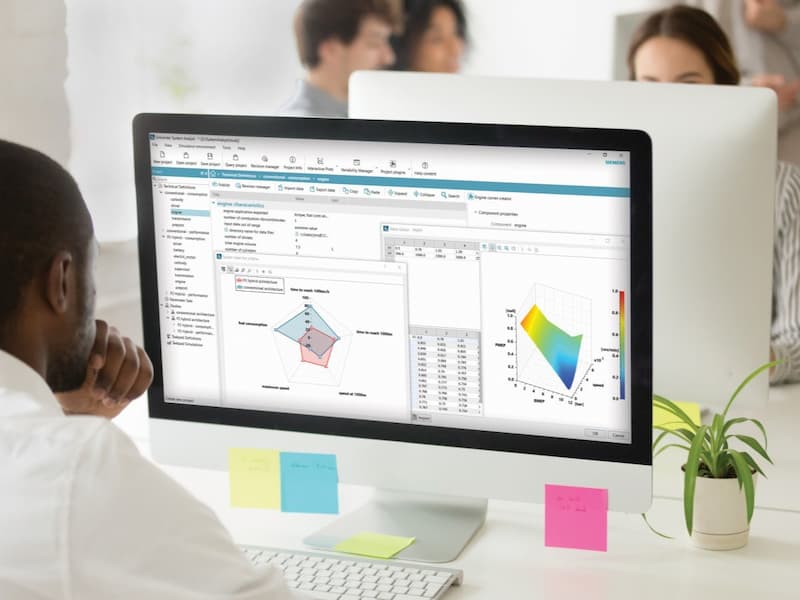 Key use cases
This section showcases various real-world scenarios where REWO has been implemented to streamline processes, improve efficiency and achieve operational excellence. Discover how organizations from different industries have leveraged REWO's features to drive business results.
RAMP UP NEW HIRES AND REDUCE TURNOVER
Worker onboarding
With factory turnover rates at an all-time high, traditional onboarding methods such as shadowing and classroom training are no longer efficient, effective, or cost-effective. REWO's features engage and empower workers to learn independently, resulting in improved worker safety and accelerated time to productivity.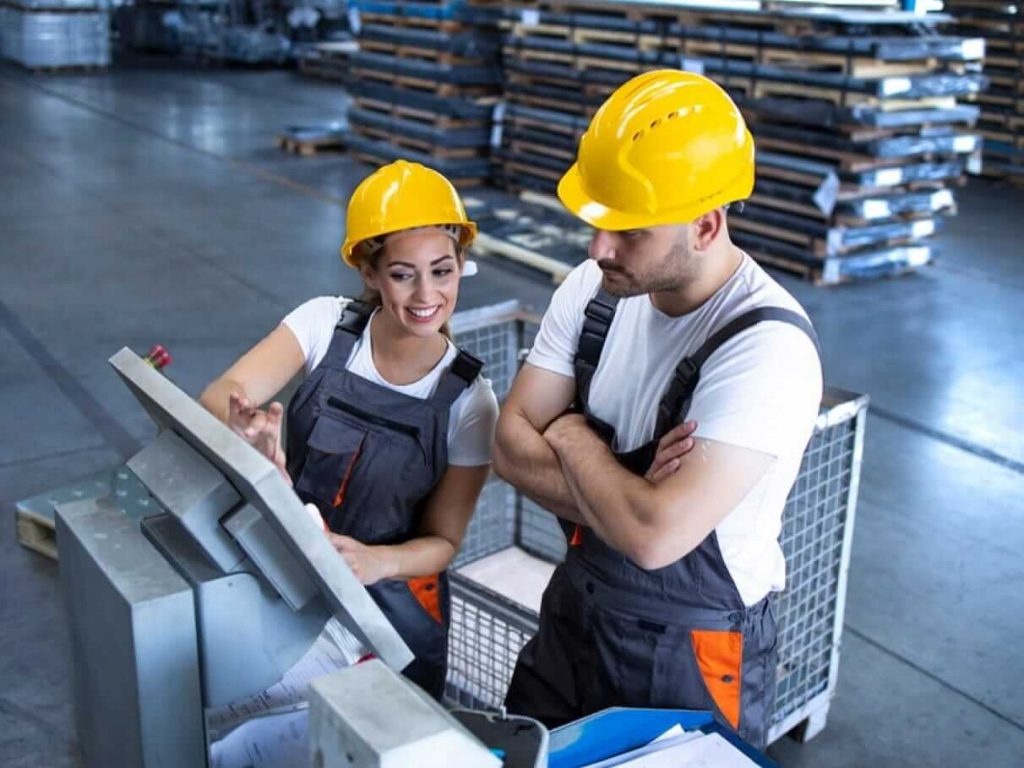 UPSKILLING THROUGH ENJOYABLE TRAINING
Training and skills development
Traditional factory training methods are plagued by inefficiencies, high costs, and low effectiveness, leading to performance inconsistencies, safety hazards, and skill gaps. REWO streamlines the creation, delivery, management, and tracking of factory training, empowering workers to take charge of their learning journey and giving management insights into workforce development.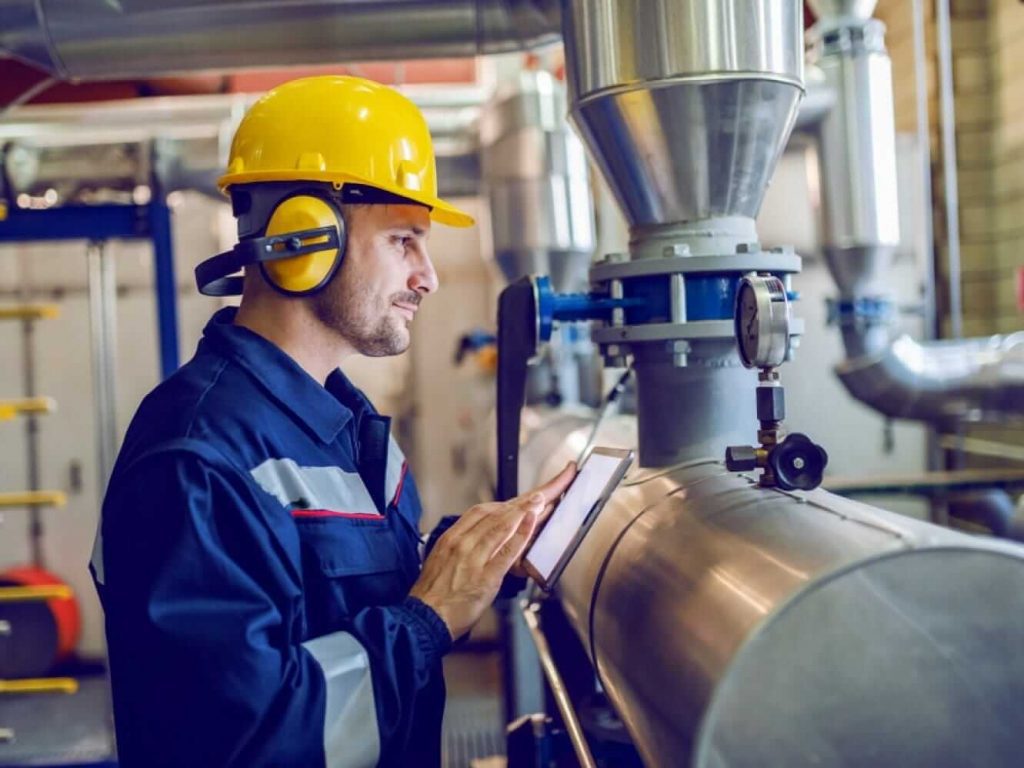 ELIMINATE PAPER AND INCREASE PRODUCTIVITY
Going paperless
Despite significant investments in digital transformation and automation advancements, many factories are still bogged down by paper. REWO offers a solution which enables companies to digitize processes and say goodbye to stacks of folders containing paper-based work instructions, mountains of paper forms, and overflowing filing cabinets of training records.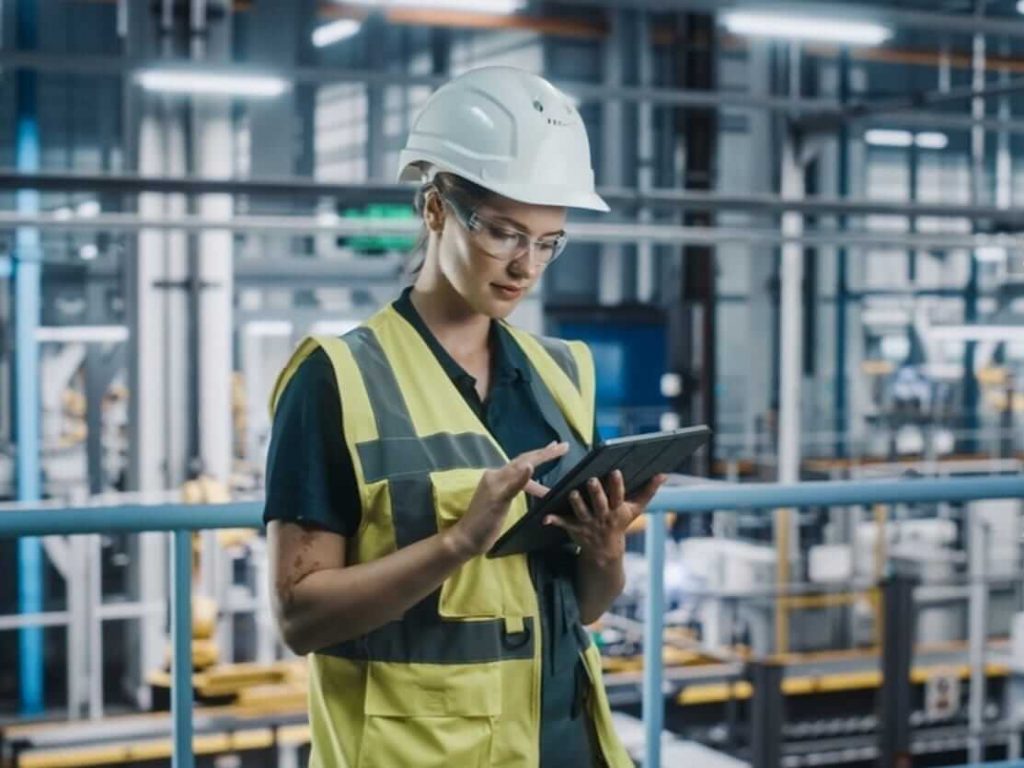 IDENTIFY AND SOLVE PROBLEMS FASTER
Reduce downtime
Every moment of equipment downtime costs money. To reduce or eliminate these planned and unplanned events, access to your workforce's collective, tribal knowledge is crucial. REWO helps you harness that knowledge, enhance worker skills, and empower them to solve problems with more speed and independence.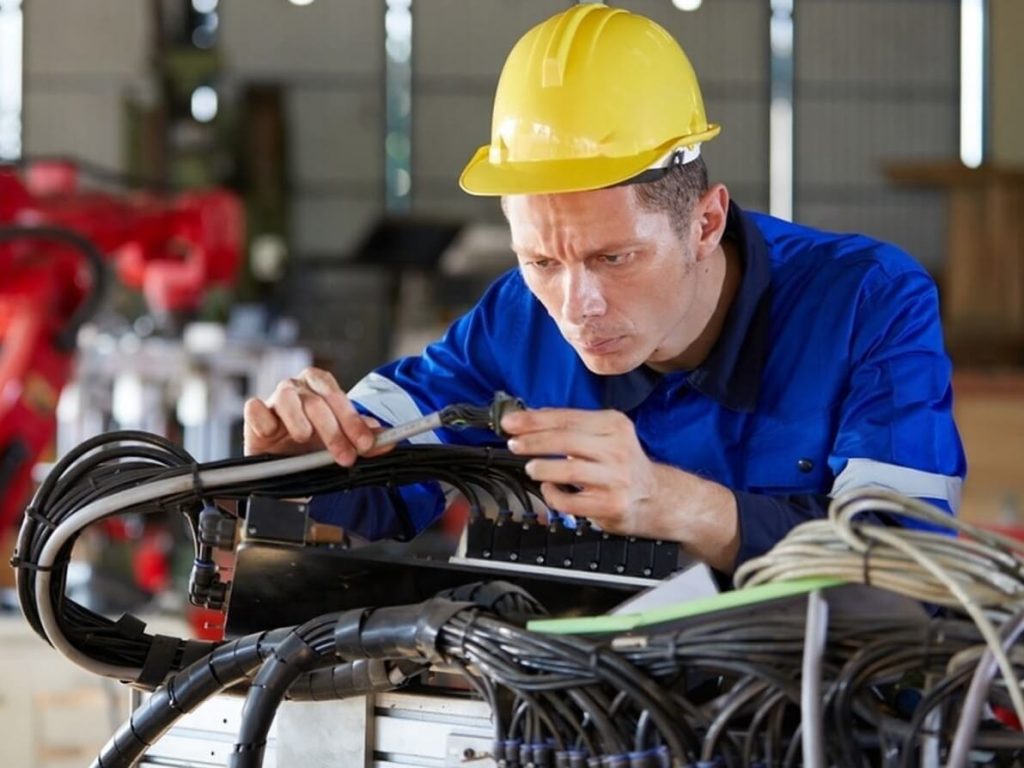 CAPTURE FEEDBACK AND OPTIMIZE PERFORMANCE
Continuous improvement
Unleash the expertise of your frontline workers with REWO. Transform their insights into practical process improvements while giving them a sense of ownership in elevating standards. REWO motivates your workforce to share knowledge and offer feedback, showcasing their mastery, boosting productivity, and standardizing daily tasks.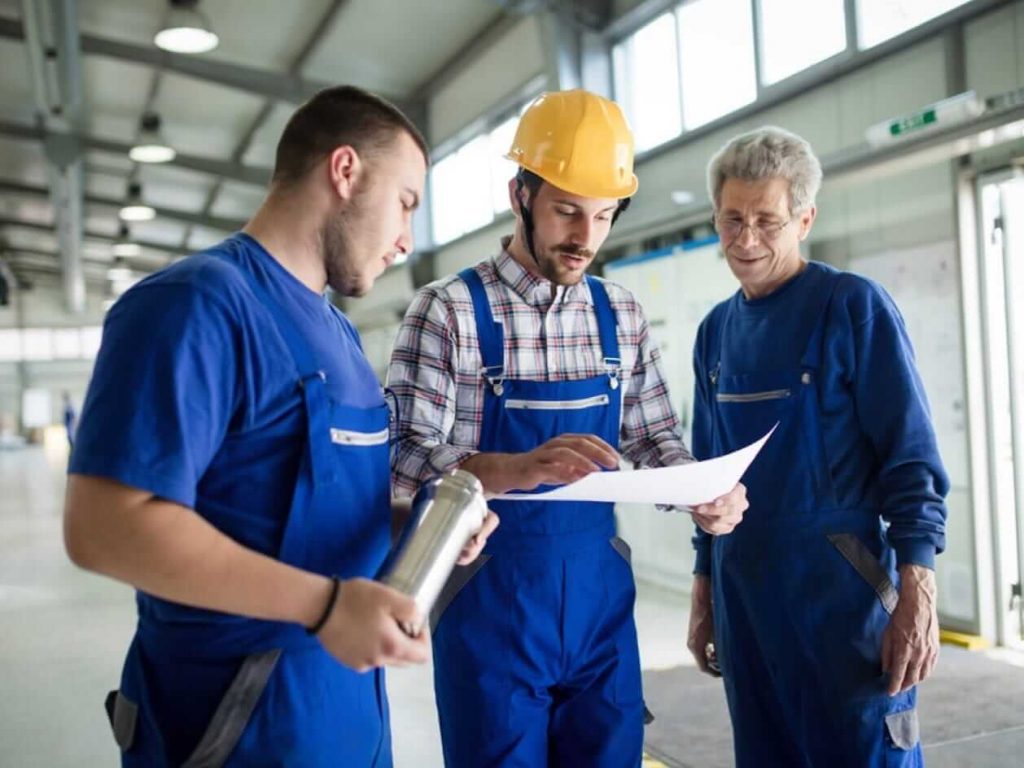 Smart, Secure and Efficient.
REWO was built by manufacturers for manufacturers. Book a demo to see it in action today!