The buzzworthy term, "digital transformation," is taking the business world by storm. With it, companies are learning how to make the most of their digital presence and effectively leverage their data. But what does this really mean for your company? How can you stand out from the competition? And what are some ways that you can capitalize on this new opportunity? Here's how to become a digital leader in your industry.
What exactly is digital transformation?
Digital transformation is the process of taking a business or organisation and re-imagining its business model for the digital age. This process can happen at every level of an organisation, from small teams to entire businesses. Digital transformation is about advancing your operations and cutting unnecessary costs. It also involves upgrading processes and technology in your business to cope with the revolutions in technology happening around the world. Building your digital presence does not have to mean astronomically investing in technology.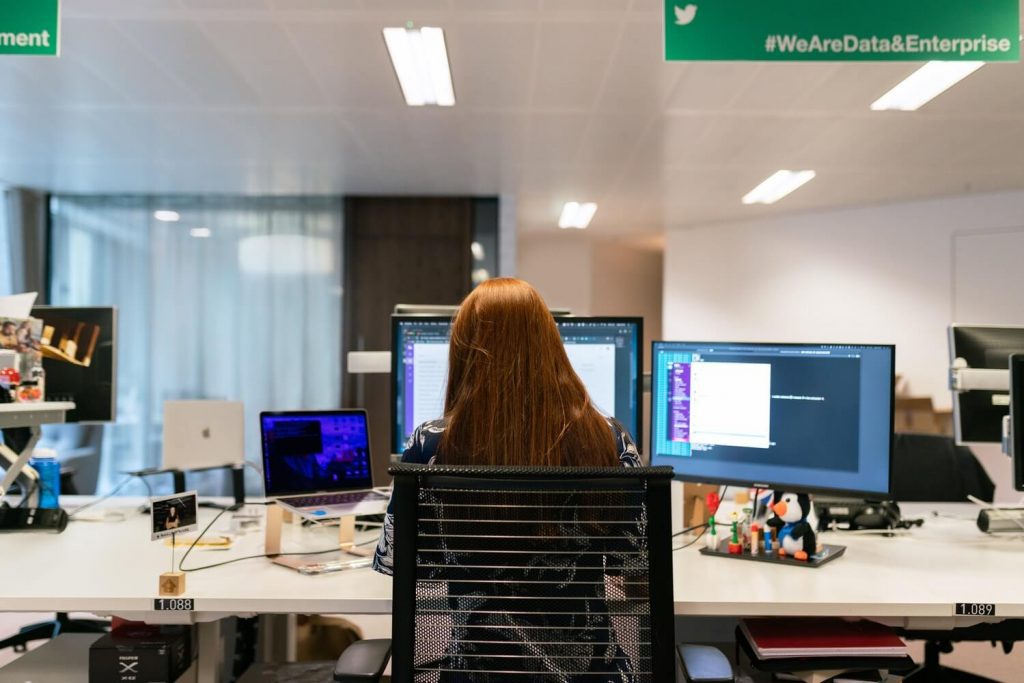 The digital transformation tools that will help you lead your industry into the future
Digital transformation has been going on for many years. However, many companies fail to effectively use the digital tools at their disposal or take the necessary steps to see results. Being late to the digital game can pose real problems. The OECD states that digital maturity goes hand in hand with performance. For example, countries that have successfully implemented digital transformation initiatives and continue to innovate, such as the United Kingdom, are three times more efficient and productive than others. Companies still fear digitalization even though they realize how essential it is for their business. Sometimes it's because they lack the necessary internal resources or because they don't consider digital tools a priority expense.
To help you take the next step in your transformation, we've gathered and evaluated 11 critical digital transformation tools that are available on the market today:
collaborative suites;
communication tools;
New generation intranet platforms;
CRM tools;
CMS tools;
cloud storage;
project management tools;
recruitment management tools;
digital accounting tools;
payroll management tools;
How to set yourself up for success with new technology
The workplace is constantly changing and consumer expectations continue to rise. It is critical that companies equip themselves with innovative and efficient digital tools. Companies that have gone digital can confirm this. Using high-performing and innovative digital tools have many advantages, including, but not limited to:
time optimization;
faster time to market;
increased return on investment;
improved internal and external communication;
information centralization;
enhanced employee experience;
customer retention and new sales.
Conclusion
Investing in digital transformation tools will better prepare manufacturers to navigate current and future disruptions. For the year ahead, recovery for the manufacturing industry may take longer than expected to reach pre-pandemic levels. In 2020, there was a significant drop in employment levels and production because of the early mandated shutdowns of factories which has affected the entire industry across different segments. The pandemic has highlighted the urgency to develop better systems to improve navigating disruptions for the future. According to Deloitte's "2021 manufacturing industry outlook" analysis, they recommend that manufacturing organizations commit to increasing agility in operations by investing in digital transformation initiatives.