5G proponents argue the technology can revolutionize an extensive variety of market sectors, from cars to smart cities. But this drumbeat is perhaps the loudest in terms of how 5G will affect the manufacturing industry. But 5G isn't the only option when it comes to the "factory of the future." There's also WiFi 6, which uses the new 802.11ax standard. It is supported by the likes of British Telecom, Boingo, Broadcom, BSG Wireless, CableLabs, Cisco, HPE Aruba, and Intel.
5G in manufacturing
5G is the 5th generation mobile network. It is a new global wireless standard after 1G, 2G, 3G, and 4G networks. 5G enables a new kind of network that is designed to connect virtually everyone and everything together including machines, objects, and devices. 5G wireless technology is meant to deliver higher multi-Gbps peak data speeds, ultra-low latency, more reliability, massive network capacity, increased availability, and a more uniform user experience to more users. Higher performance and improved efficiency empower new user experiences and connect new industries.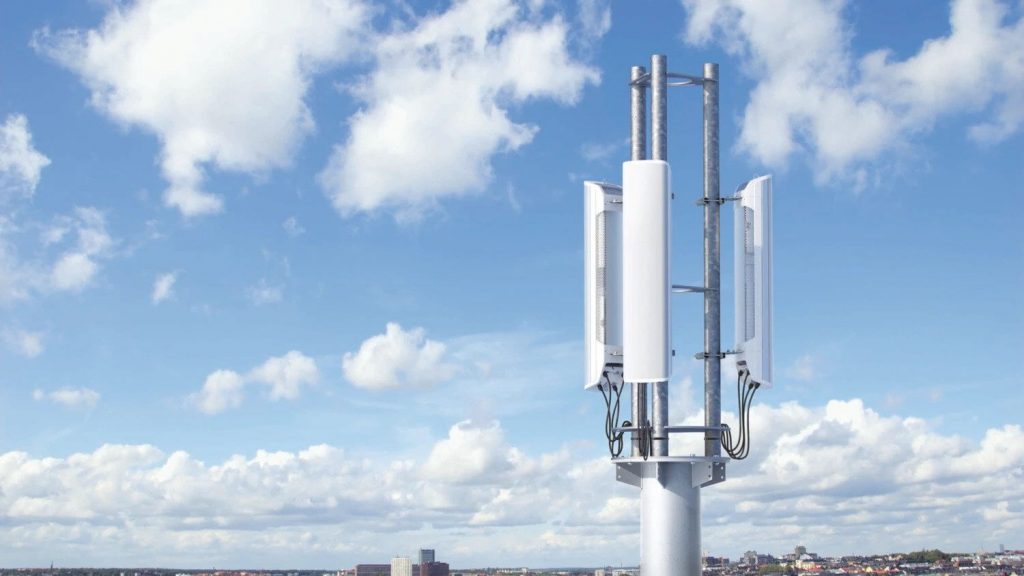 It's true that some manufacturing companies are embracing 5G with both arms. For example, appliance maker Whirlpool announced it will replace its WiFi It's true that some manufacturing companies are embracing 5G with both arms. For example, appliance maker Whirlpool announced it will replace its WiFi network with AT&T's 5G network. The first phase of Whirlpool's 5G rollout will cover 200,000 square feet in the center of its Ohio plant and is intended to initially connect around 80% of the company's 100 driverless vehicles. Eventually, Whirlpool plans to take over the management of the 5G network from AT&T, placing Whirlpool squarely in the growing "private network" trend. Whirlpool isn't alone. Samsung, Corning, and Ericsson are among the companies that are evaluating 5G in a factory setting.
But there's also WiFi 6 …
Wi-Fi 6 is the next generation of Wi-Fi. It'll still do the same basic thing — connect you to the internet — just with a bunch of additional technologies to make that happen more efficiently, speeding up connections in the process. Wi-Fi 6 has a much higher theoretical speed limit of 9.6 Gbps. That's up from 3.5 Gbps on Wi-Fi 5. But actually, Wi-Fi 6 is all about improving the network when a bunch of devices is connected. When Wi-Fi 5 came out, the average US household had about five Wi-Fi devices in it. Now, homes have nine Wi-Fi devices on average, and various firms have predicted we'll hit 50 on average within several years.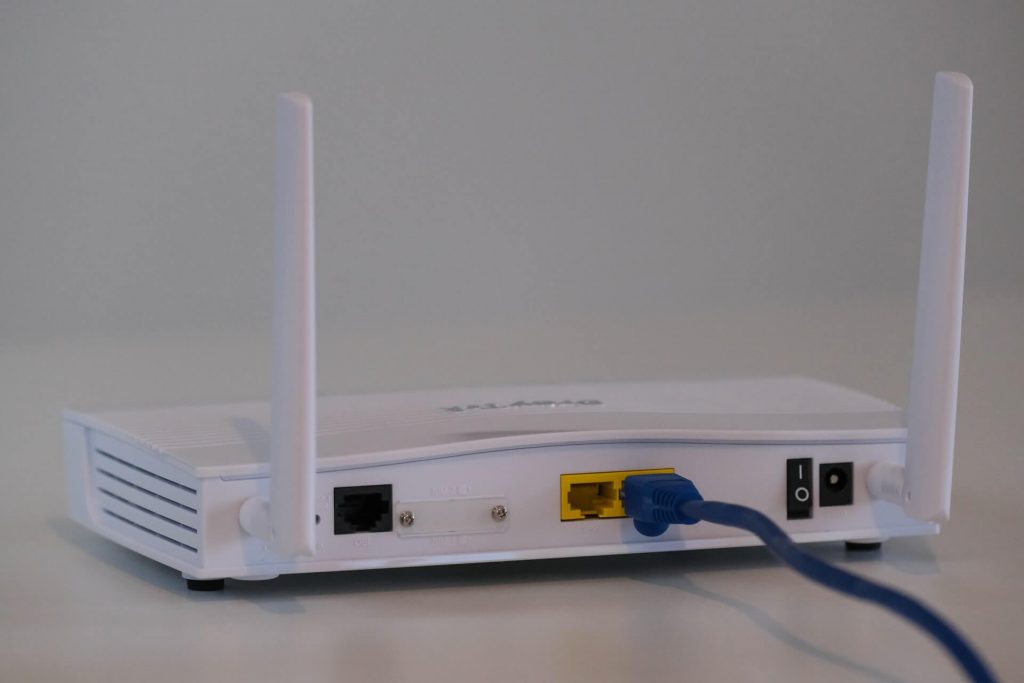 A company that has lots of experience with WiFi 6 is Mettis. Mettis designs, assembles, and machines components for aerospace products. The company runs a massive manufacturing site — stretching across 27 acres, 515 employees, and 3,000 manufacturing assets, including 60 large presses — in West Midlands, UK. As the operation's IT manager, Green is responsible for handling the facility's IT needs, which range from high-end IoT sensors to machines originally built in the 1940s.
Mettis recently completed a trial of WiFi 6. The test involved streaming a 4K video of a machine press's manipulator arm to see if it would synch up with a wired video stream of the same arm from a different angle, as well as supplementing various wired machine sensors with additional WiFi-connected sensors. The result? The WiFi 6 trial has been a massive success. The company is now preparing to embark on a major deployment of the technology across its factory floor as part of a five-year upgrade project that will eventually include adding 20,000 sensors to various factory machines and components.
What to go with?
With new practices on the factory floor – like video work instructions – a stable and fast connection on the factory floor will be a must. WiFi equipment is ubiquitous, backward compatible, and cheap. 5G, on the other hand, is often touted as more flexible and robust and can be used in a wide variety of spectrum bands, including the newer bands that have been earmarked for private networks in places like Germany and Japan. There are pros and cons on both sides of the issue. Either way, the factory opportunity likely will take years to develop, considering the sales cycle for manufacturing companies moves slowly, and manufacturing equipment supporting 5G connections will take some time to get to market.
The real answer to the question "5G or Wi-Fi 6" is probably BOTH! In the future, you won't have to choose between the two, as 5G and Wi-Fi 6 will form a complementary relationship. The technologies are built from the same foundation and will work together to support different things. What this means is the ability to connect even more devices, creating benefits for mission-critical IoT devices in manufacturing, healthcare, energy, and more. This also means we will get to enjoy more immersive applications like VR and augmented reality networks. 5G is able to pick up in areas where Wi-Fi 6 can't reach – for example, when IoT devices move outside of an indoor space, a sensor can still connect via 5G.