Digital manufacturing work instructions collect information from multiple sources and provide it in one simple, unified view so your operators can quickly make decisions. Traditional paperwork instructions aren't great. Lengthy, awkward, and hard to produce, a paper instruction manual frequently causes more problems than it solves. The majority of paper instructions fail to provide a satisfactory solution for their users. Digital work instructions for manufacturing will help you cross this issue. Besides happier operators, digital WIs increase quality, reduce scrap and rework, and improve safety.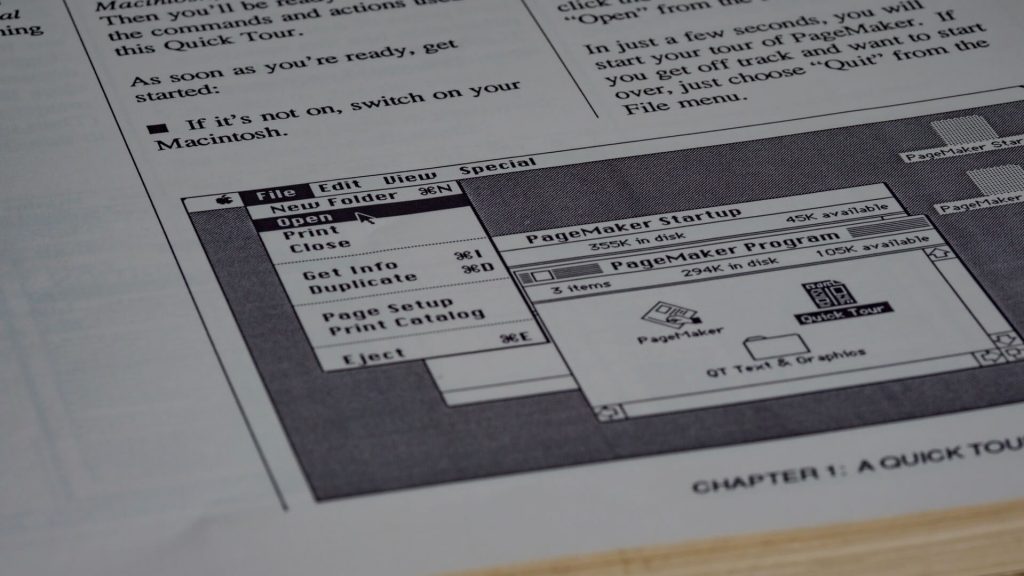 How to create great digital WI?
Good digital work instructions and standards prevent mistakes from happening. To write digital work instructions (from the company's perspective) and understand the digital work instructions (from the end user's perspective), we must give them a clear and logical structure. To achieve this they should be:
User-centric and task-oriented
Effective and easy to understand
Effortless to author and publish
Available and instantly discoverable
To create a great digital WI you should specify the goal of the work instructions. Your steps should then be designed to guide the viewer to reach the goal. Add very clear visuals at every step. Ideally, use video as it can show more information in a shorter time span. Add a short action-oriented text to each step. You can use video work instruction platforms like REWO to do so. It's important to remember that your end-user will be a human performing work in a potentially dangerous environment. Sometimes, additional information must be added to ensure a safe and effective work environment.
The benefits of using digital work instructions for manufacturing
Good digital work instructions are crucial for any manufacturing company since they explain the best way to complete a specific procedure in a standardized way. They translate procedure into a human-centered way of working that allows any employee on the shop floor to complete the task at hand safely and efficiently. By providing your team with clear and to-the-point digital work instructions, you can expect:
Which digital WI software to choose?
If you are convinced that you should move away from paper-based work instruction, then there's a couple of options on how you can implement a digital work instruction system in your organization. The first option is to simply convert all your paper-based instruction into PDFs. But that's not something that we would recommend. You still haven't solved the major problems that come with paper-based instruction – you only made your employees read the same thing on a screen.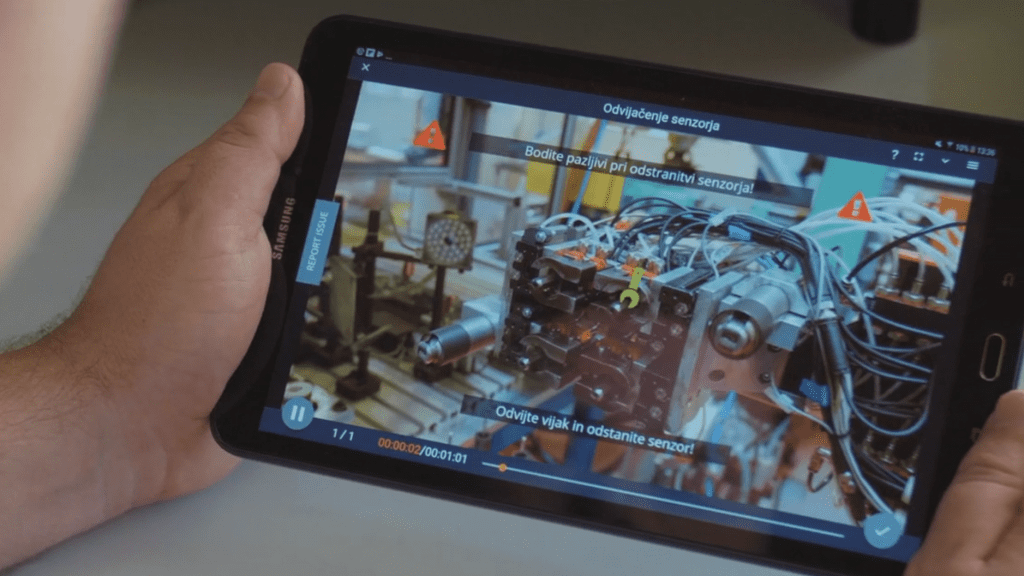 If you really want to create great digital instructions, you need to think out of the box. After extensive testing with our clients, we discovered that video is an underutilized medium in the world of work instructions. Unlike text and images, a video shows you exactly what you should be doing. There's no room for misinterpretation.
To create video work instructions you could use a video editor like Adobe's Premiere, but that might be a bit too much for your technical writer. You would need to train them in media management and video editing. There is a simpler solution. Try out REWO – an all-in-one platform that allows you to convert normal videos into interactive digital work instructions. REWO drastically reduces the complexity of creating and managing video-based work instructions. It's appropriate for users of any skill level. We like to say, that if you know how to use Microsoft Office, you'll know how to use REWO too. Don't believe us? Book a live demo here and see it with your own eyes.