Writing and displaying work instructions has little meaning if you don't know how to properly organize them. Has it ever happened to you that you couldn't find the document you were searching for? Or have you stored it in a hurry and forgot where you put it? If you want to know more about this topic and get tips on how to organize your work instructions, make sure to carry on reading. This blog post will focus on how to organize work instructions online and offline, so the tips also come in handy when organizing documentation at home.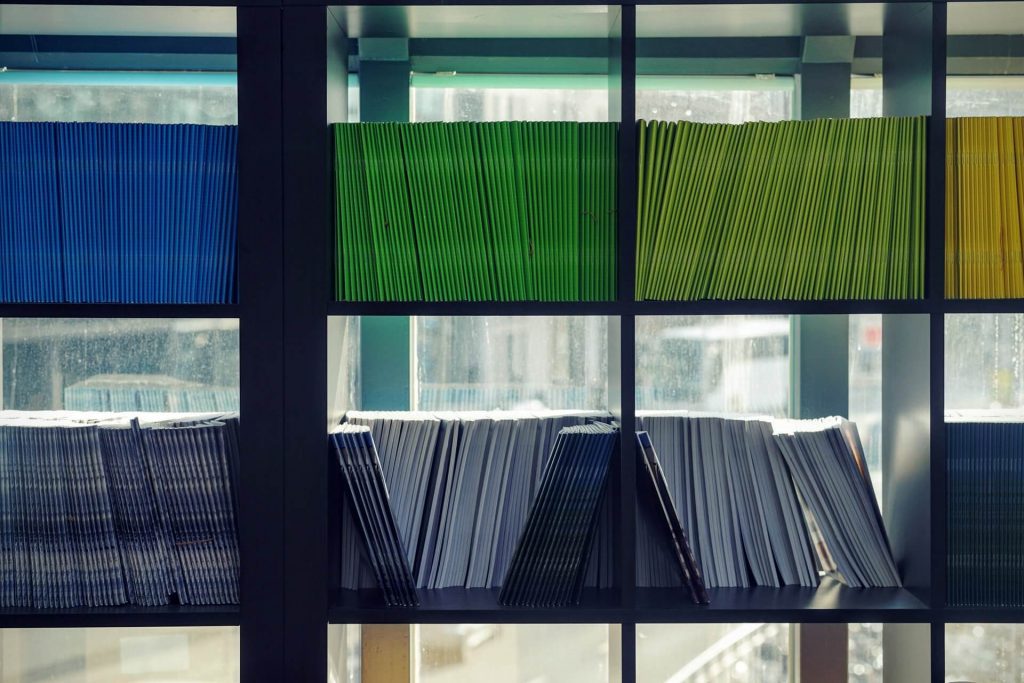 How to organize your work instructions
ONLINE ORGANIZATION
As the number of employees grows and digitalization brings certain advantages over paperwork, companies switch to storing work documentation online. However, it is essential to organize such piles of documentation or they can easily become a mess. Organizing work documentation might require some computer skills, but it is no hard work for those, willing to learn.
The first thing to do when organizing work instructions online is to check whether there's a need to comply with any of the standards. Usually, companies follow standards like ISO or similar. Keep in mind to write, organize, and display your documents in a way that complies with the standards.
Be careful when naming and overwriting the last version of the file. Double-check to make sure the name of the work instructions is clear and that it includes the job it is for. Moreover, there is usually one or a couple of people with permission to manage the documentation systems, so forward them the instructions to them or make them aware of any changes. They should approve before saving or overwriting an existing document.
Last but not least, organize your work instructions in a way so you can save and share them with everyone who might need them. However, look out that you save the last version of the file so it doesn't come to any misunderstanding. Saving is also the lase phase of how to write good work instructions. More on how to write good work instructions in our other post.
OFFLINE ORGANIZATION
However, it's always good to keep offline copies of documents. To be honest, you never really know when your computer is about to crash and take all of your saved documentation with it. Here are some tips on how to effectively organize an offline, easy-to-manage work instructions system. And the best part, these tips are useful for storing home documentation as well!
Decide how you want to divide your work instructions and choose whatever method works for you best. You can divide them by:

department,
alphabetical order of the work (A-Z),
type (e.g. machines, computers, printers,..),
or other.

Group your organized file folders and label them with notes, so you can quickly find what each file contains.
Store in a safe and convenient location, labeling the space as »Work Instructions«. Printed work instructions should be kept by the person who has the responsibility of keeping the files, kept at the archive or distributed across the company. By distribution, we mean that each department gets only the specific instructions that apply to their work.
Whether online or offline, neatly organized work instructions allow a quicker distribution and processing of information to whoever needs it. So it's better to invest some time in the beginning, organize your work instructions and save time and money on trying to find them later.