With the growing popularity of ISO standards, it's only right to talk a bit more about them. In this blog post, we will define what ISO compliance means, how it shows in writing documentation and what that means for writing work instructions. To start, let's first define what ISO is. Headquartered in Switzerland, the International Organization for Standardization develops and publishes international Quality Management System (QMS) documentation standards that ensure a consistent level of quality, safety, and efficiency. Their standards, with the ISO 9000 as the most famous series, is helping companies effectively document and maintain an efficient quality system.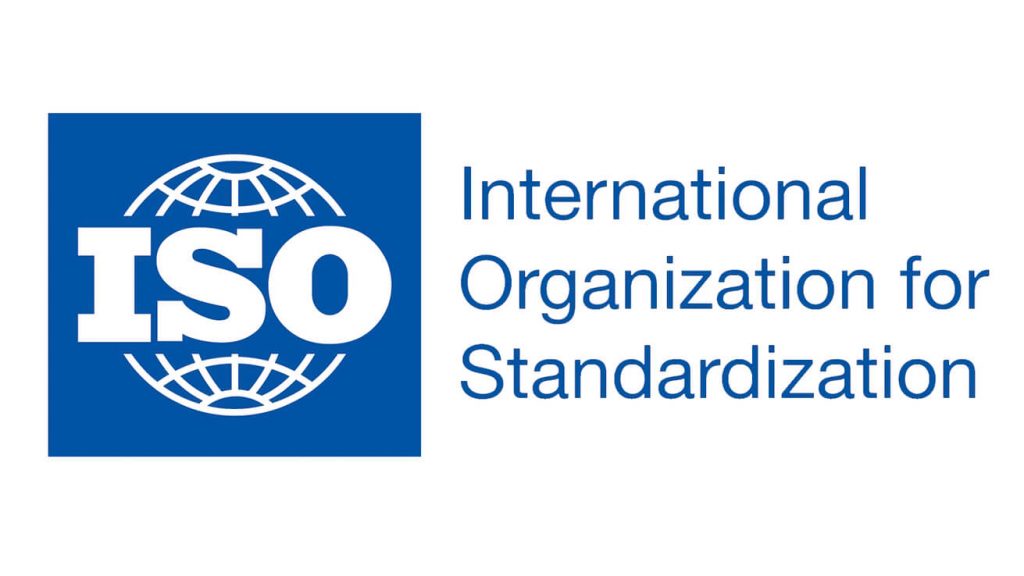 What is ISO compliance?
A business is ISO compliant if it follows the ISO rules and regulations. Companies have a free will when choosing whether to comply with ISO standards or not; they can choose but are not obliged to follow the standards.
ISO provides certification as a validation of the company's conformity to the standards and gives assurance to customers and business partners. ISO 9001 is the only standard in the family that can be certified to. There are more than one million businesses in over 170 countries with such certificate. However, the certification audit process is costly and time-consuming. That said, more companies prefer being ISO compliant rather than ISO certified.
How to write ISO compliant work instructions?
ISO only provides instructions on how to operate your company's QMS, but it does not define the format. You should focus on 4 main points when writing the ISO compliant work instructions:
1. Understand ISO requirements for compliance
Carefully read through the standards and familiarize yourself with the QMS requirements. They may include various sorts of policies, manuals, objectives, procedures, and flowcharts. Before writing, make sure you understand the difference between a process, a procedure and a work instruction.
2. Format your documentation for ISO compliance
If you're used to working with generic documents, let us remind you that ISO does not provide templates. It's best to schedule a meeting at your company and allocate the role of the quality system manager. Let this person format the documentation and create a content strategy.
3. Think about your users and write for them
Your users are your co-workers. Many of them might not be big fans of reading, so make the documentation as visual and easy to understand as possible. You might want to include simple language and terms that everyone is familiar with. Try not to squeeze too much information in one document, however, also try not to create too many different documents on the same topic. This causes over bureaucracy and is all but easy to understand.
4. Include best technical writing practices
If you're already experienced in writing technical documentation, you know what works best. If not, here are some recommendations on what to take into account when writing ISO compliant work instructions:
length: less is more; writing short sentences with 1 main idea per sentence works best
structure: provide a clear, logical structure; write the text in bullet points instead of paragraphs, avoid complex sentences
tables and figures: include tables, charts, graphs and other visuals where possible. Remember, one photo is worth a thousand words.
revisions: include a revision history page and specify changes that were made so you can keep a clear view on all changes
Now you know how to write ISO compliant work instructions. Don't forget, it all begins with a good overview of the ISO standards. If you need more help on how to write any good work instructions (not just ISO compliant), our »Tips on how to write good work instructions« might be a good place to get started.