In the vision of Industry 4.0, a fully interoperable ecosystem of machines and partners will be realized across the supply chain and data will both inform and correct the course of actions. According to Accenture, Industry 4.0 – also known as The Industrial Internet of Things (IIoT) – could add $14.2 trillion to the global economy by 2030.
Industry 4.0 –
The future of manufacturing
Although technology is quickly changing, your goals as a manufacturer likely haven't. You still aim to please your customers by delivering quality products, while increasing productivity and profitability. Yet, new and unprecedented innovations will potentially impact all aspects of the execution of those goals at the operational level. Smarter connected devices that use open IoT protocols are rapidly penetrating factories. At the same time, the Industry 4.0 trend is showing how people, connected devices and artificial intelligence can work together to make factory automation more efficient and effective.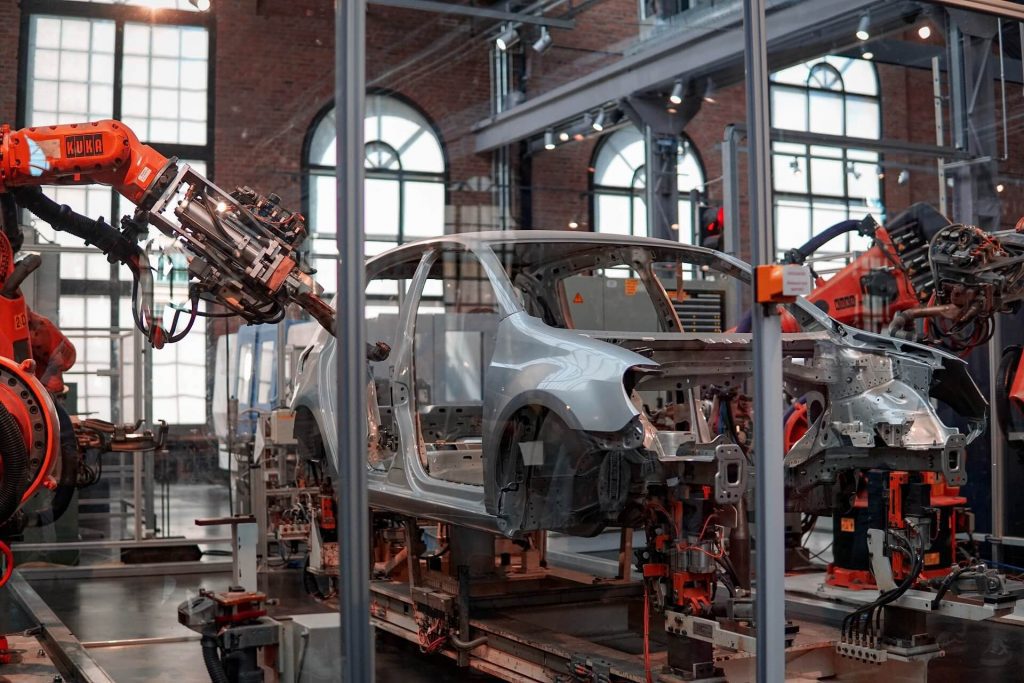 Upgrading your legacy systems
A survey of more than 1,400 C-suite decision-makers revealed that while 84% believe their organizations have the capability to create new income streams from IIoT, 73% confess that their companies have yet to make any concrete progress. While your current manufacturing environment is likely driven by legacy technologies that have been around since the late '90s, such as SCADA, PLCs, and OPC, you're keenly aware that the rapidly evolving technological landscape will require you to understand the impact of new technologies and be ready to embrace those that can deliver measurable advantages. But technological progress always comes at a cost. Be careful not to rush into throwing out all your legacy automation infrastructure, as entirely upgrading your factory to the latest IIoT sensor technologies may be both impractical and unnecessary. Instead, manufacturers should consider technologies that provide a graceful transitional path to the smart factory of the future.
Is manufacturing ready for Industry 4.0?
A 2015 McKinsey survey found that only 48% of manufacturers consider themselves ready for Industry 4.0, which was defined as "the next phase in the digitization of the manufacturing sector," driven by the dramatic rise in data volumes, computational power, and connectivity; analytics and business intelligence; new forms of human-machine interaction, such as touch interfaces and augmented reality systems; and evolving connections between the digital and physical worlds, including robotics and 3D printing. On the other hand, manufacturers eager to reap the benefits of Industry 4.0, including greater visibility and control, cost savings and more efficient and reliable production, are faced with the daunting task of implementing new technologies, retraining staff and changing processes and procedures to move their companies to the next level.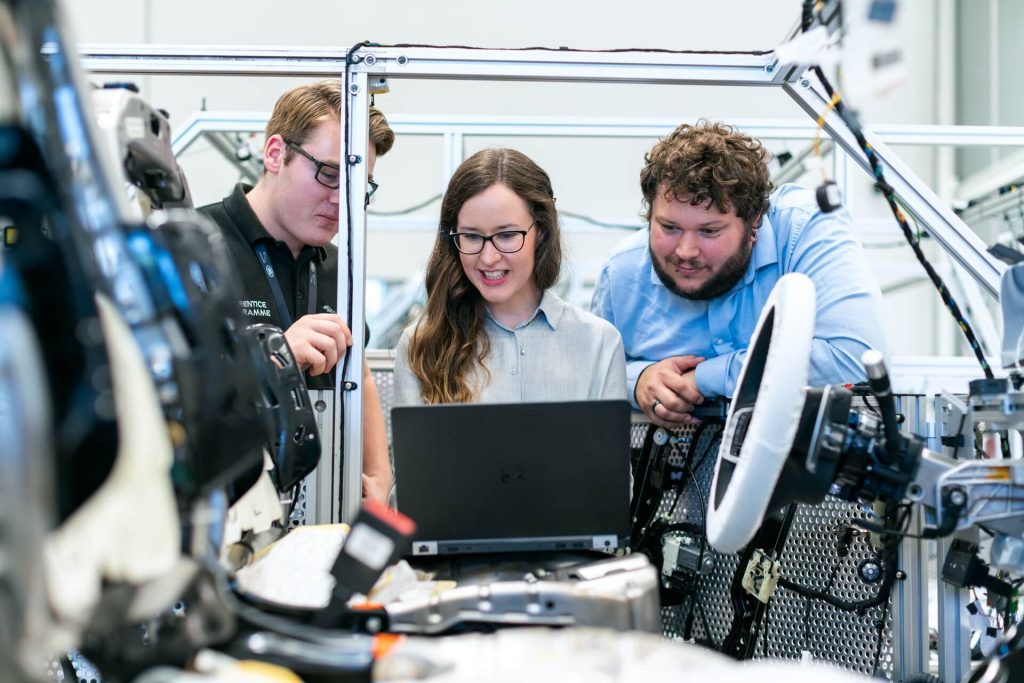 Don't jump in Industry 4.0 head first
There is a disconnect, however, between the availability of these technologies and capitalizing on their full potential by applying them effectively within organizations. For many executives within the manufacturing industry, IoT, smart factories, and intelligence in the cloud are little more than fancy buzzwords proclaiming to one day transform the way your industry will work. Unfortunately, when you're in the thick of it, it's hard to think in the context of what's real and achievable in your existing manufacturing environment. After all, automation associations have a 30+ year history of relentlessly pursuing interoperability standards. However, thanks to the OPC Foundation's Unified Architecture, suppliers are finally able to realize the promise of IIoT for manufacturing applications.
Go for evolution, not a revolution
When we developed REWO, we first started with a highly complex but detailed approach, where we used Microsoft Hololens and similar devices to help guide workers on the shop floor. We quickly realized that the adoption will be difficult it workers not only need to change their way of work but also learn how to interact with the latest AR devices. With this in mind, we started to develop a product with a variable complexity and features. REWO can now be adjusted for beginners or upgraded for advanced users. The goal is not to bring a revolution to your manufacturing process, but to plant seeds for an evolutionary approach to guiding and training your workforce.