Every company invests in the customer experience. And as organizations increasingly recognize people as their greatest assets, they're investing in the employee experience as well. Employee experience encapsulates what people encounter and observe over the course of their tenure at an organization.
Why is employee experience important?
Employee experience is a worker's perceptions about his or her journey through all the touchpoints at a particular company, starting with job candidacy through to the exit from the company. The company's physical workspace, culture and technology are all important components of the employee experience, which is often abbreviated as EX.
The most successful organizations attract and retain top talent. When the economy is good, the competition for top talent is highly competitive and the need for effective talent acquisition and retention grows. During difficult times, such as the COVID-19 pandemic and recession, attention to employee experience can help companies become more competitive and prevent the worst repercussions.
Strengthening the employee experience has numerous benefits that are all associated with employee job satisfaction leading to higher profits and better marketplace positioning:
more engaged, productive employees,
lower absenteeism rates,
increased quality of work,
and improved customer relations.
In general, companies that have positive employee experience, as indicated by barometers such as high scores in research studies and inclusion in top places to work lists, also have high customer experience scores and positive revenue growth. Numerous studies show a direct link between employee experience and customer experience.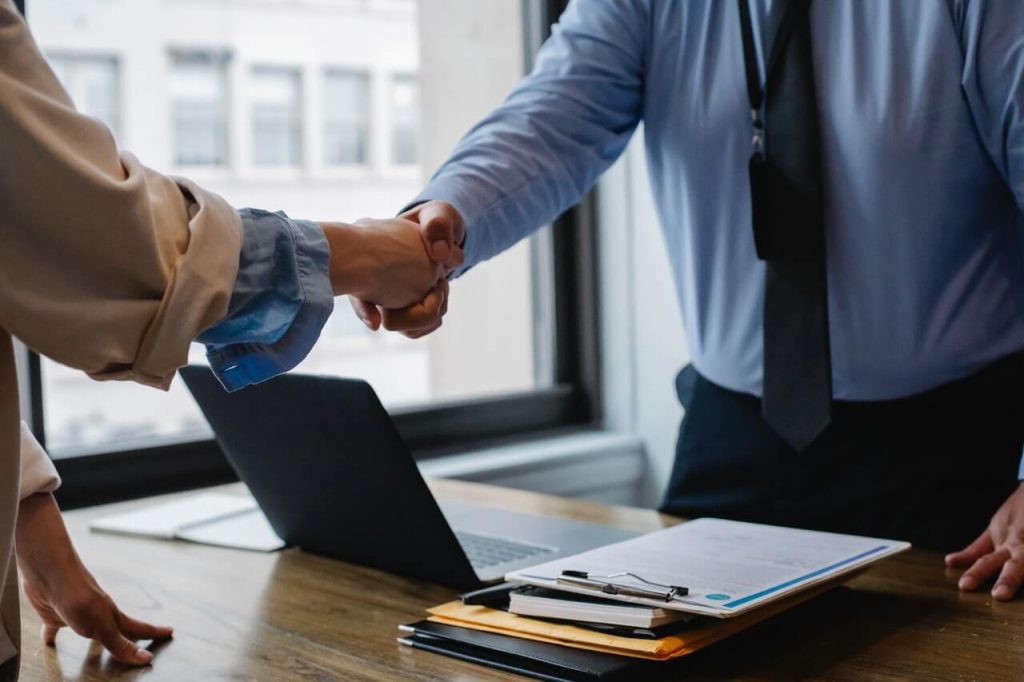 Key milestones in the employee experience
Now that we understand the impact, let's take a deep dive into the key milestones that make up the employee experience. Below, we'll review the three important stages of the employee lifecycle.
Recruitment stage
This stage is critical because it's the first chance you have to introduce your company culture and establish trust with a potential hire. The candidate experience is also the perfect opportunity to ensure people become advocates for your organization – regardless of whether they join your organization or not. Getting feedback at this stage is a great opportunity to improve both the process and experience of applying to work at your organization.
Onboarding stage
The onboarding program, which is meant to get new hires up and running smoothly, is critical because it can have a significant impact on an employee's tenure. It starts when a new hire accepts your offer and continues through a new employee's first weeks, months, and even their first year on the job. Getting feedback at this stage not only helps improve your onboarding process but also identifies any gaps or inconsistencies in knowledge and training. 
Exit stage
Even with your best efforts, you can assume that most employees will leave your organization at some point. Especially given that average tenure at organizations is on the decline, it's more important than ever to stay engaged with employees – even when they're on their way out. An exit survey allows you to do that by understanding the reasons behind an employee's decision so you can make necessary adjustments to reduce turnover in the future and also show that their feedback is valued.
Conclusion
A strong employee experience is one of the most powerful investments your organization can make. It'll lead to noticeable benefits such as a wider talent pool, improved retention, and increased revenue. But it doesn't stop there. A well-designed employee experience also ensures that your employees – who are your company's greatest assets – are set up for success before, during, and after their tenure at your company. But this is not a one-and-done prospect. To that point, creating a positive experience is arguably even more important with the sudden expansion of remote work due to the COVID-19 pandemic.