In a perfect world, machines would never break down, assembly lines would never stop, superior products without defects would be produced, product quotas would always be met, and products would be picked up and delivered on time. But, unfortunately, it's not a perfect world. Sometimes things happen that throw production off schedule. This is where Total Productive Maintenance (TPM) comes in. TPM refers to the idea that operators are responsible for cleaning, maintaining, and improving their workstations to ensure safety and quality during production cycles.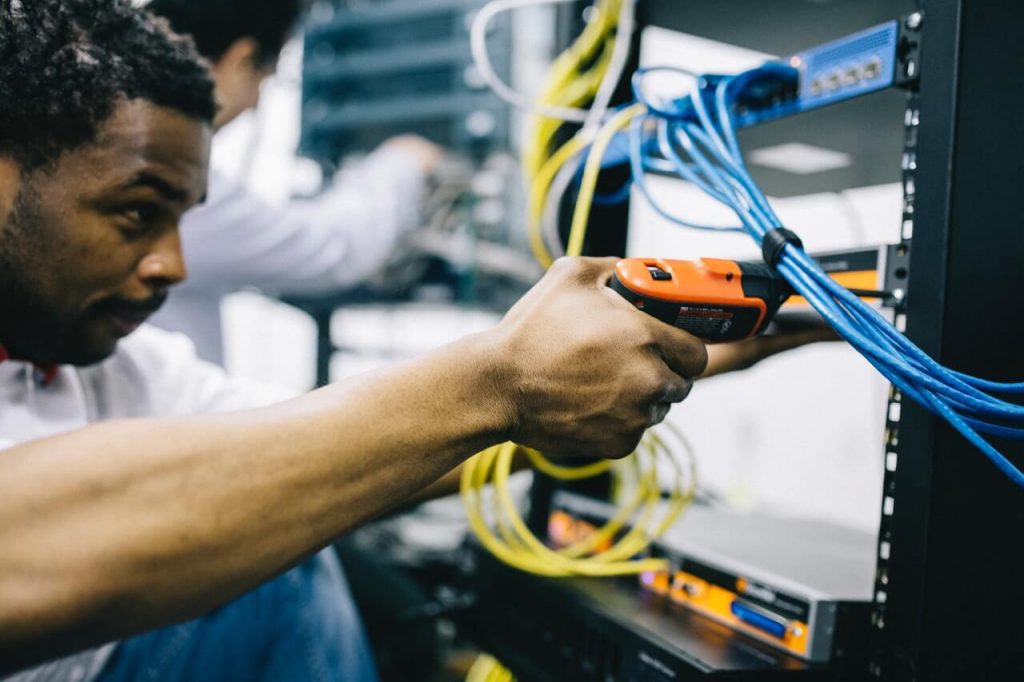 What is TPM and how is it connected to Lean manufacturing?
The Total Productive Maintenance approach was initially developed in Japan and widely promoted and distributed by the Japan Institute of Plant Maintenance. Nippondenso was the first Japanese manufacturer of components for the automotive industry who started using TPM in 1961. Later Toyota and other Japanese manufacturers also implemented the approach as TPM is a natural extension of Lean manufacturing because TPM is also aimed at eliminating waste.
Total Productive Maintenance engages all employees in the effort to eliminate waste by improving the operation, reliability, and efficiency of equipment used to manufacture products. TPM shifts the responsibility of routine and preventative maintenance from members of the facilities or maintenance team to the operators who actually work with the equipment. This puts the people most familiar with the equipment in charge of making sure it runs at peak performance. When implemented properly, TPM tries to achieve the following goals:
No equipment failures
No stops
Faster and smoother production
No defects
Lower operating costs
A safer working environment
Benefits of total productive maintenance
1. Less unplanned maintenance with TPM
With carefully planned and scheduled maintenance, equipment is extremely well-maintained. Additionally, TPM empowers all plant personnel to take ownership of their machines, and maintenance is a positive investment for them. Since TPM makes maintenance personal, assets are better cared for.
2. Reduced equipment downtime
More planned maintenance means fewer failures. By implementing proactive maintenance activities, downtime events are minimized.
3. Total productive maintenance lowers manufacturing costs
As overall equipment efficiency (OEE) increases, production costs are also minimized. Higher productivity leads to higher profits and reduced spending on equipment stoppage time and repairs.
4. Strengthened workplace safety
Because TPM is built on the 5S foundation, the workplace is systematically organized and cleaned. The steps in the 5S method—sort, straighten, shine, standardize, and sustain—uncover underlying problems and challenges to maintaining the work environment.