Work instructions and standard operating procedures (SOPs) both fall under the umbrella of tools used to make a process more detailed and actionable. Process, procedure, and work instruction build on each other in complexity. Processes describe what objectives and specifications need to be done. SOP's describe how a process should be carried out in certain situations. Work instructions describe how each of the steps in an SOP should be carried out. Work instructions create a foundation for processes to continue running smoothly and are vital to a company's success and that is the reason why every office worker should be using them in your back office as well.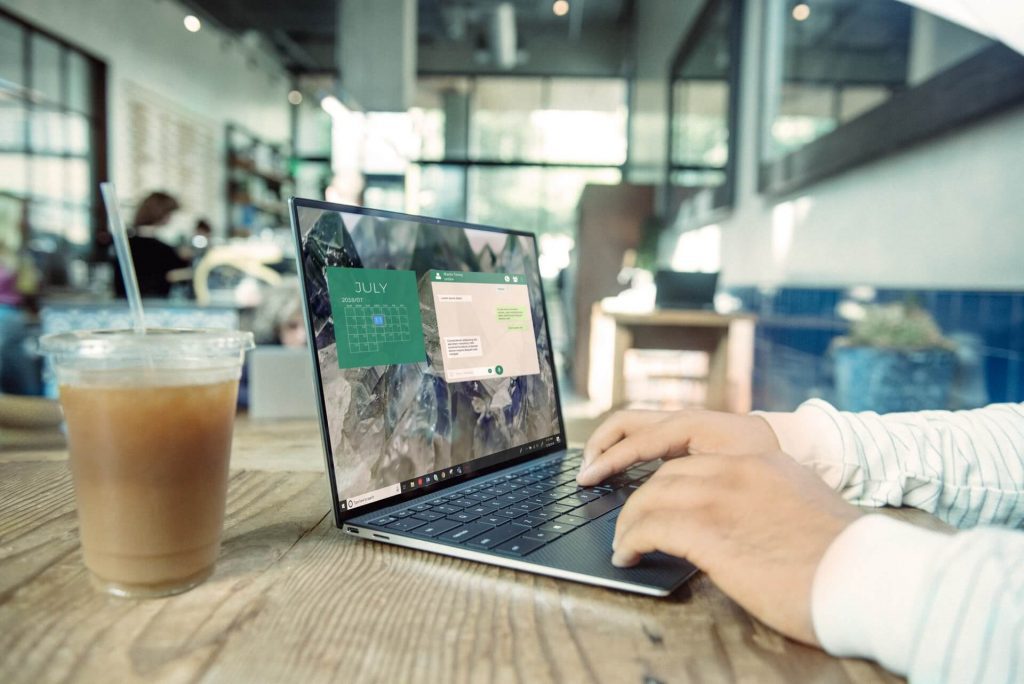 Using work instructions for office worker training reduces risk
The back office is the portion of a company made up of administration and support personnel who are not client-facing. In order to ensure efficient instruction and training, it is a good idea to draw up a description of the organization of instruction and training at the company. The procedure may not be necessary at a small company with a few employees but, if there are more employees, it would be good if such an important issue was thought through and written down. It is common practice that the organization of occupational health and safety at the company is introduced to all employees by one person. There may, however, be several different people who instruct the employees on how to perform a specific task safely. It is a good idea to write down who will be providing which instruction to whom in order to make sure that it is clear for everyone involved. Recording these things in writing is also necessary because if the person who organizes instruction and training at the company is replaced, the new employee will have a clear overview of how this area is organized at the company.
Good work instructions will smooth out the back office digitalization process
The coronavirus crisis will have an enormous impact on the world of work and, indeed, on the culture of work. On the one hand, the mass introduction of digital workplaces can bring productivity gains for companies. On the other hand, the enforced tendency toward teleworking on a massive scale will demonstrate how important social interaction and maintaining the company culture are for innovative and creative workplace culture. Having good visual work instructions will help with the digitalization process. Office workers will be able to learn how to do certain tasks without the need for a coworker's help.