Unless you use terms like "SOPs," "work instructions," and "job aids" regularly, you could be forgiven for thinking these are all the same. The reality, however, is that there are a number of different types of directional materials and guidelines that govern the way companies, business segments, and individual employees work, and each provides value to the business in different ways. Below we'll take a look at how "job aids" and "work instructions" differ.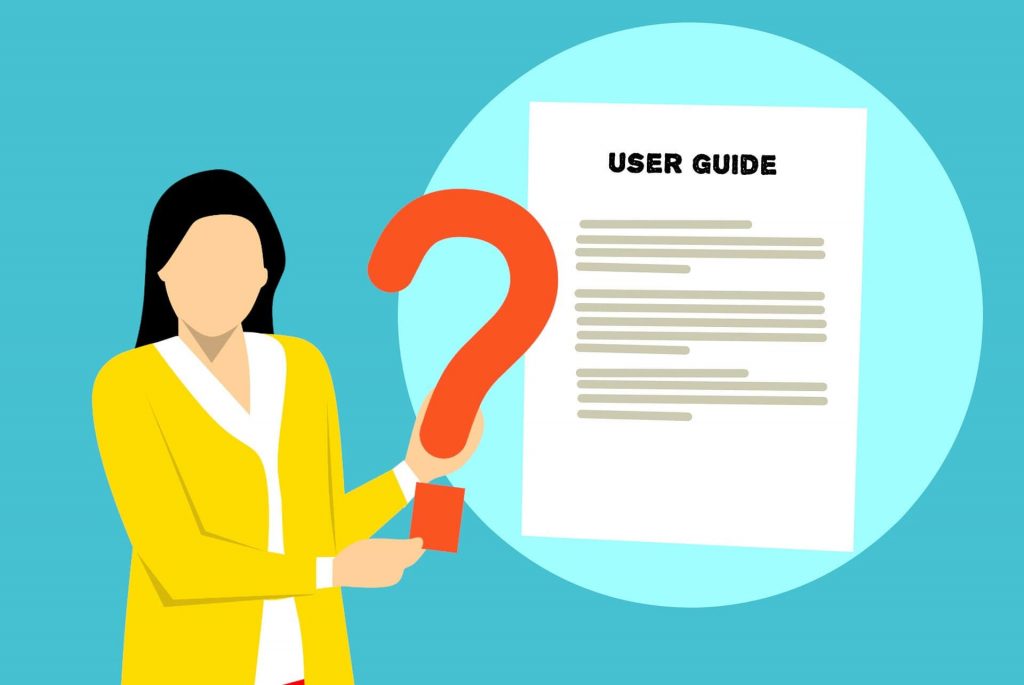 What are work instructions?
If SOPs relay the "what" and "who" of a job, work instructions tell you "how." These step-by-step instructions tend to be department- or job-specific and explain how to execute SOPs to accomplish specific tasks. For example, a work instruction explains how to carry out a maintenance check on a piece of machinery or how to arrange files on a server. Work instructions typically exist to some extent within a company, but most businesses could stand to have more thorough and better-written work instructions that are easier to follow.
An example would be: A maintenance work instruction would give step-by-step instructions explaining the weekly, monthly, and annual checks and maintenance for equipment. The work instruction aligns with a preventive maintenance SOP.
What are job aids?
A job aid is a specific piece of material intended to help someone execute a task more effectively. Well-written job aids save time, increase accuracy, and improve job performance. While work instruction could be categorized as a job aid in some situations, job aids encompass more than just directions. Examples include checklists, labeled photographs of equipment parts, company directories, flyers, and any other supplemental material that assists in successfully accomplishing a task. Given the breadth of materials that constitute a job aid, most businesses have these in place, but in some cases, the company needs to have more technical job aids in place for complex tasks.
Are you looking to help employees complete tasks better and more efficiently? Job aids are great tools for work that deliver just the right information at the right time to employees. When well-written, they save time, increase accuracy, and improve job performance.
An example would be: A diagram of a piece of equipment serves as a job aid, supplementing work instructions that explain how to execute a preventive maintenance SOP aligned to a company policy.
Conclusion
The most important thing to know about these various directional assets is that your company needs them but may not have them. SOPs often go unwritten or poorly executed because no one has time to set up or update them. Work instructions are often drafted when someone is asked to "document what you do," but the results are inconsistent or incomplete. Everyone recognizes the business needs guidelines, but no one knows quite how to create them effectively. Luckily, REWO can help with this. REWO helps you make visual work instructions 12x faster than traditional documentation methods. Schedule a demo if you want to see how it works.