Moving a manufacturing job through the shop from the initial order to the shipping dock involves a lot more than just operating the computer-aided manufacturing (CAM) system. One of the overlooked aspects of the process is the communication of manufacturing work instructions from the CNC programmer to the machine operators who set up and run his program.
Who is a CNC operator and what do they do?
CNC operator uses computer numerically controlled (CNC) machinery safely and accurately to perform a variety of functions. Their job is important since some materials are not easy to shape or handle manually or with conventional equipment. CNC operators are highly skilled professionals, whose goal is to produce high-quality parts and materials by programming machines to perform the right operations.
Who is a CNC programmer and what do they do?
Computer Numerically Controlled (CNC) programmers operate factory machines that turn raw materials into functional objects. They are responsible for reading and interpreting design blueprints, programming the CNC machine, and adjusting the machine settings until the desired specifications are met.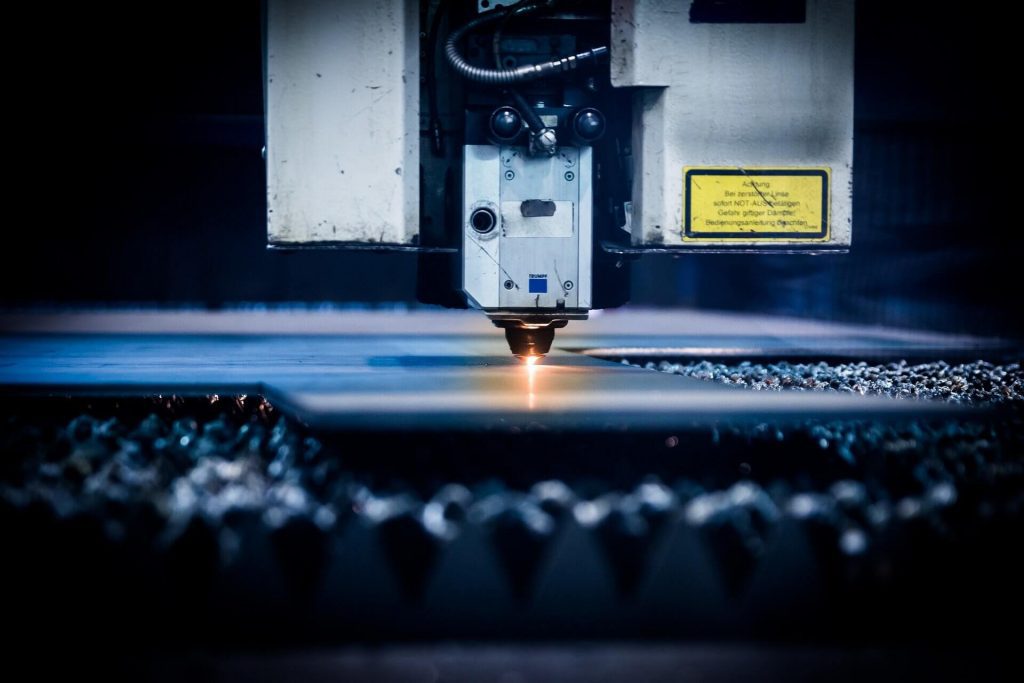 Good work instructions can help optimize your CNC operation
Good work instructions are the foundations of good work. Here is how they can help you bring your CNC operations to the next level.
Firstly, a tool table with the entire required tool data listed is needed for the tool manager to prepare and load all of the required cutting tools. If the cutting times are long enough, then perhaps multiples have to be prepared and loaded.
Second, an operation list lets the operator know what is happening and what will need his attention. Part of this is the non-cutting operations, such as chip removal or checking for gage passes, etc. A thorough operation checklist helps to eliminate oversights and errors.
Providing clear images that communicate the details of setups and in-process conditions are more effective than 1000 words, it's true. Making sure that the best images accompany the operation and tool lists can make a difficult instruction set easy.
Time saved on setup is money in the bank
The more detail provided, the greater the potential for time savings. And make no mistake – the time programmers save their shop floor colleagues on setup is time shaved off the total turnaround and money in the bank. Of course, there is a trade-off between the level of detail and the effort it takes to create the work instructions. But the more easily an instruction set is created, the more detail can be included and the bigger benefit is provided to the shop floor personnel and to the bottom line.