Training of employees and managers is absolutely essential in this changing environment. It is an important activity that helps in improving the competency of employees. Training gives a lot of benefits to the employees such as improvement in efficiency and effectiveness, development of self-confidence and assists everyone in self-management. There are different types of training available. We'll check a few of them in this article.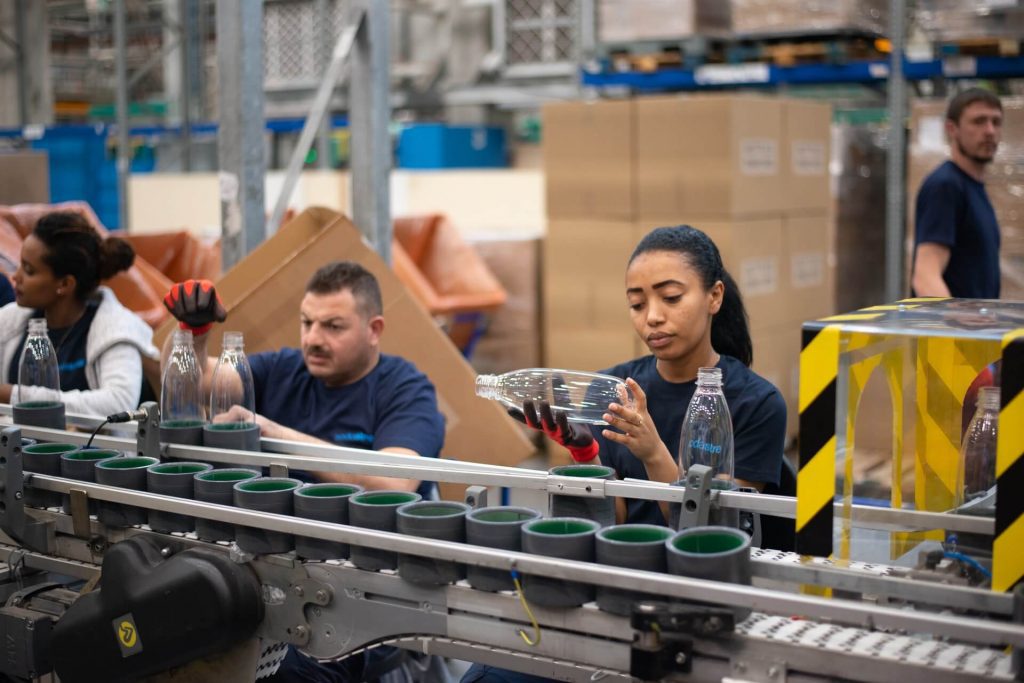 Induction training
Induction training or onboarding is one of the types of training. It is a form of introduction for new employees, contractors, and site visitors in order to enable them to do their work, efficiently, safely, and in line with organizational procedures. Induction training provides inductees with a smooth entry into the organization, providing the crucial information needed to get started. The goals of induction training are in line with those of the wider induction process. In larger organizations, human resources and health and safety managers are responsible for producing the induction checklist, the planning, and administration of the formal program, assisting and advising employees.
Service condition, various amenities available, hours of work, goods pro­duced, techniques of productions, and quality of the products – all these are made known to the new recruit during the induction period. So, induction train­ing enables a new entrant to know the back­ground, present position of his organization and it also creates his interest in the organization and fosters homely feeling through fellowship with other employees.
Job training
Job training or On-the-job training, also known as OJT, is a hands-on method of teaching the skills, knowledge, and competencies needed for employees to perform a specific job within the workplace. Employees learn in an environment where they will need to practice the knowledge and skills obtained during their training.
On-the-job training uses the existing workplace tools, machines, documents, equipment, and knowledge to teach an employee how to effectively do their job. Consequently, no stand-ins exist that will require an employee to make the training transfer to the workplace.
Training takes place within the employee's normal job environment and may occur as he or she performs their actual work. Or it may happen elsewhere within the workplace using dedicated training rooms, workstations, or equipment. Video instructions are also sometimes used for on-the-job training.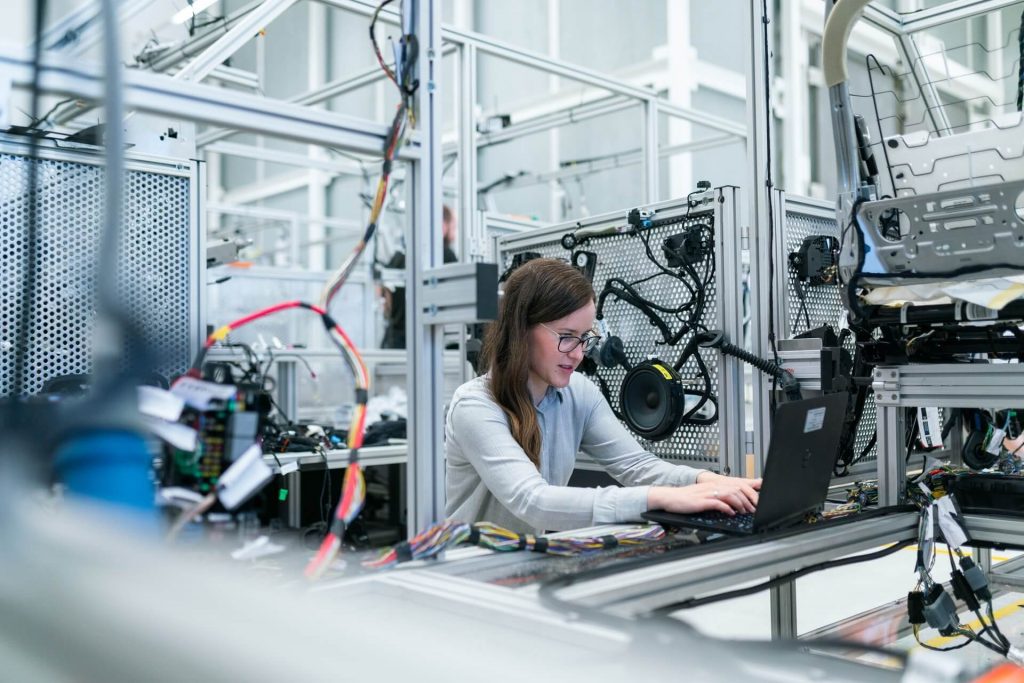 Refresher training
Refresher training is another one of the types of training and is an aspect of retraining taken by a person already qualified or previously assessed as competent in a field with the intention of updating skills and/or knowledge to a changed standard or providing the opportunity to ensure that no important skills or knowledge have been lost due to lack of use.
Refresher training is based on the assumption that the skills of the existing employees become obsolete or outdated because of the advancement in technology and due to the human tendency of forgetting things. Thus, the retraining is conducted to keep these employees updated with the latest inventions.